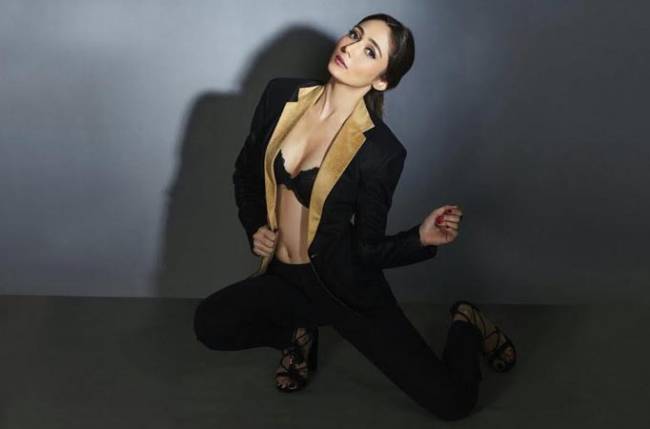 Eagerly awaiting her next release- Khushfehmiyaan, Pratibha Tiwarrii can't stop gushing about her director – Vishal Kumar Patil.
Pratibha is playing a Goan girl brought up in Russia by her mother. She is a dream interpreter and one such dream about her father, brings her to India to be with her father; played by Nasir Abdullah.
Ask Pratibha about her experience shooting this web series and she mentions, "Vishal in the coolest director I have met and shot with. With him, it's like shooting with a friend. He is so cool and makes it so easy for an actor by just letting them be. We shot the series in the April heat in Goa where the major chunk was outdoor shoot. This was a multi star set up with so many junior artists' but Vishal and the Gemplex production team managed everything effortlessly. I thoroughly enjoyed doing the series and Khushfehmiyaan is very close to my heart."
Pratibha became a household name with her stint in Ishqbaaz and Saath Nibhana Saathiya. She was also seen in the web series – Love Platter 2016 and has been actively doing theatre amidst all this.
Khushfehmiyaan Season 1 releases as a Gemplex Original on 15th November 2019 and is directed by Vishal Kumar Patil. The series has six episodes, shot in exotic locations of Goa.