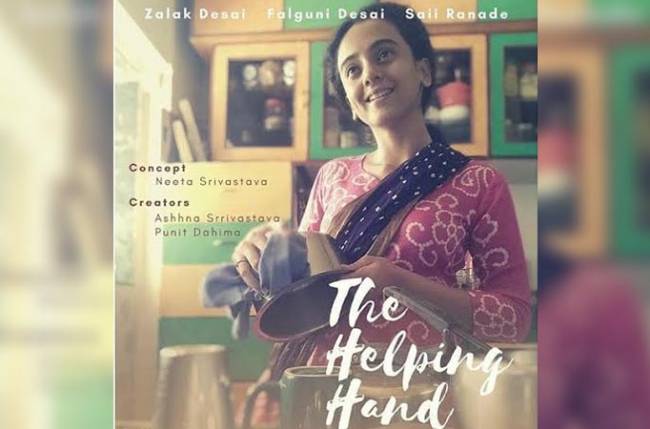 RadhaKrishn fame Zalak Desai, who plays Rukmini's character in the Star Bharat show was recently seen in a short film titled "The Helping Hand", produced by Hocuss Focus Productions.
The story revolves around Parul (Zalak), who portrays the condition of domestic helps during the lockdown, how most of them have lost their jobs and many others say they are not being paid salaries or half salaries for the lockdown period.
The COVID-19 pandemic has hit all sections of the society, but domestic helps are among the worst affected. This film has a deep message and intends to spread the same so as to help the helping hands of society.
Apart from Zalak; her mother and actress Falguni Desai is also an integral part of the short film. Actress Saii Ranade is also seen playing an important part in the film. The short film is available on Hocuss Focus Production's Youtube channel.