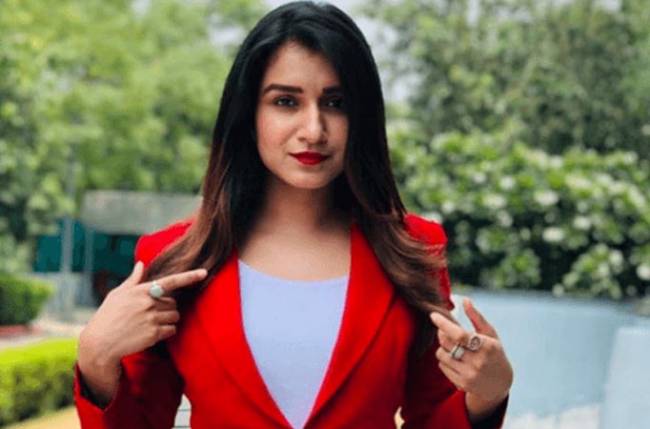 The Bigg Boss 13 house has turned into a battlefield!
As we saw in yesterday's episode, the celebrity contestants lock horns, abuse, and assault each other during a task.
Now, in the upcoming episode, the fight will intensify, and Shanaaz Gill, Siddharth Dey, and Shefali Bagga will get into a heated argument.
At first, Shanaaz and Siddharth will have major fight; however, Shefali will intervene, and later, the girls will have a major showdown.
The brawl will increase to such an extent that Shefali will decide to leave the house. She packs her bags and tells Bigg Boss of her decision to quit the show.
Like the previous 'toy' task, this task will also be called off. Bigg Boss then takes each contestant to task and asks them to perform fairly in the game.
Moreover, Azim Riaz and Aarti Singh, who were declared safe from the nomination, will face the consequence of this by being nominated. In short, all the contestants are nominated.
Let's wait and watch what awaits the fans of Bigg Boss in this week!