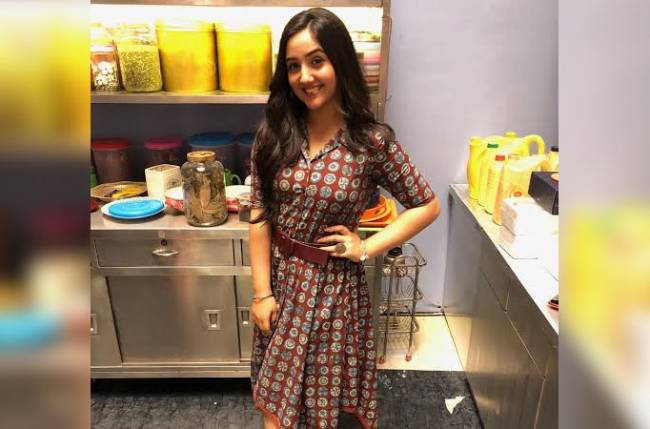 The sweet and enthusiastic 18-year-old Mini essayed by versatile actress Ashnoor Kaur redefined the mother-daughter relationship on television through Patiala Babes. Known to be a path-breaking show on television, Patiala Babes has taken a 5 year leap where Mini will be seen as a mature and confident young lady who come back to India after a long gap.
Post the leap Ashnoor has had a challenge to play an older character. She had to work hard on her styling to look the part. While earlier as a teenager, she was seen sporting Kurtis and jeans or Indo western attire, she will now be donning a very functional and comfortable western look. The young girl painstakingly put together her own version of a grown up Mini making her look more chic and elegant.
Said Ashnoor, "With the leap in the show, it was evident that my character will undergo changes. People usually think that, as actors if we just wear different type of clothes, there is a change in the character. But I learnt the hard way. Its not just about wearing different clothes, but emoting and expressing differently as well. As you grow up and mature, there is a distinct change in one's personality. That's what I had to work on. As a character, Mini has stayed and studied in Australia so now her look is very trendy yet functional. Previously, I used tie my hair in a pony tail and keep it straight. But now, I will be seen in top knots and soft curls which add a little bit of age to my face. I follow a lot of fashion trends and I was more than happy to put together a look for myself… maxi dresses, jumpsuits, shirt dresses, and minimal yet statement jewelry."
Well we certainly wish her all the best for this new inning and may her charm spread far and wide!