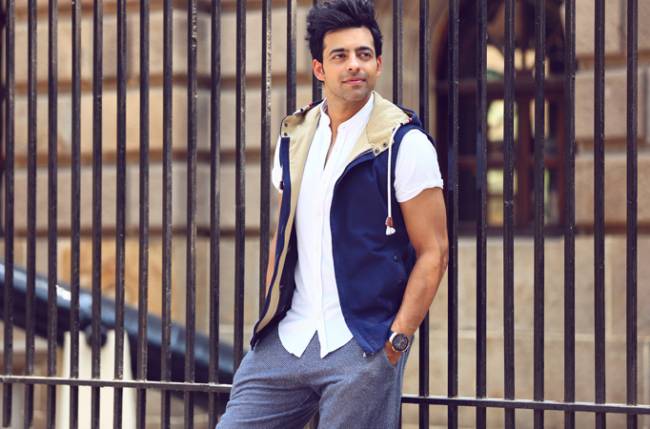 MUMBAI: The first season of Himanshu Malhotra's talk show Share and Grow Spotlight was a major success. With the who's who of the TV industry gracing the show, we saw many eminent personalities share their deepest secrets. Well! here's some great news. The actor will soon be coming up with the second season of the show! "So, this season, the season 2 of Share and Grow will be bigger. The good thing about season 2 is that now we have tied up with acting institutes and colleges. We're trying to help all these people as well. We will be having a live audience, consisting of these students, for the episodes now. Season One was not done with any live audience, we were only shooting in the studio. We want to reach out to so many people to share and the idea behind it is to provide guidance and inspiration to budding actors from these colleges," he says.
There are other surprises as well! "The packaging will change. We will try to call more and bigger celebrities as well. We are trying to get people like Shankar Mahadevan, Manoj Bajpayee and Imtiyaz Ali…various people of various age groups and fraternities and people who are masters in their fields," he says.
He adds, "I'm talking about the biggest celebrities. I am trying to get in touch with my peers as well like Rithvik Dhanjani, Sargun Mehta, Ravi Dubey, Pooja Chopra. I am approaching people from various fraternities. The CEO of Salman Khan's Being Human Foundation will also be coming. We are also trying for singers such as Neha Kakkar or Shalmali Kholgade."
The show has been a turning point in Himanshu's career as well. "I think as an artist what we want is our work to be different or as a human being, you want your work to make a difference and touch people's lives. Working in television doesn't allow you to do that. I think Share and Grow is a great platform by which I get a great opportunity to meet people, interact with them, observe them, touch their lives," he says.