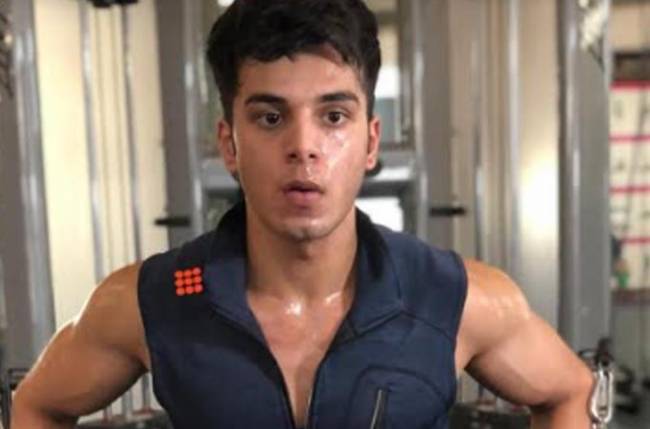 In the month of love, ALTBalaji's PuncchBeat has turned out to be the biggest youth blockbuster in the web space. The web series has created quite a stir amongst the young viewers in the digital space. Having launched just a week ago, the binge-worthy high school drama with its riveting tale of competition, friendship and love was already trending on IMDB at the number 1 spot! Recently honoured with the Dadasaheb Phalke award for his performance, the breakout star – Siddharth Sharma went through a rigorous transformation to achieve his character's Ranbir Chowdhary look for the show.
Sharing his thoughts on adapting to the demands of being physically fit for the role, Siddharth quipped, "As soon as I knew that I will be playing the part for Ranbir, I understood that he was a very different character in terms of looks and the way I am in real life. I was told that I was cast for my acting and not the body. However, I was aware I had to transform to do justice to the part. My trainer Samee Ahmed, who also helped Sushant Singh Rajput transition for his movie Raabta, made me perfectly fit for the role. Through exhaustive training, vigour and dedication, I managed to transform successfully into another version of myself in the span of two months."
Siddharth Sharma has been receiving much love from the netizens and now we exactly know what made him the jaw-dropping heart-throb that he is today!