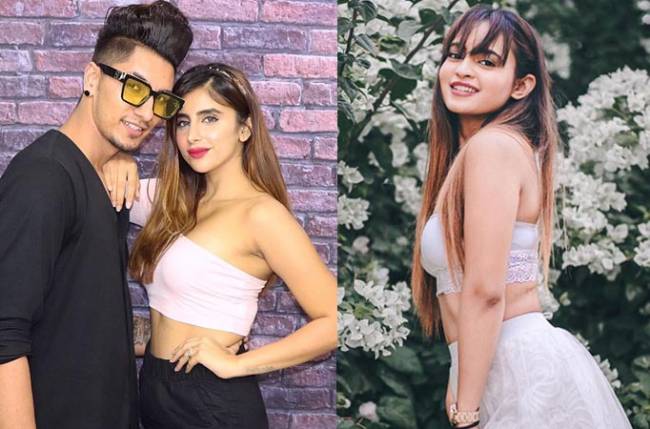 MTV Splitsvilla has always been a visual delight. The current season of the show has a lot of spice being added as it is reaching its culmination.
The current season has been quite entertaining with drama escalating with each passing episode.
In the previous episode, the viewers witnessed an exciting couple pageant competition between the couples which were divided into three parts. The couples had to prove themselves on the basis of the hotness quotient, mental compatibility and romantic quotient.
All the couples performed extremely well and Rannvijay and Sunny were floored by the performances.While Ashish Bhatia and Miesha Iyer has claimed the title of being the chosen ones this far, they had a tough competition from all the contestants this time.
Ashish and Miesha won the hotness quotient round while Bhavya and Uday won the mental compatibility round. In the romance quotient round the top three couples were Ashish-Miesha, Bhavya-Uday and Priyamvada and Shrey. Later, Bhavya and Uday won the competition by winning two rounds and were declared the new chosen ones of the villa. While Ashish and Miesha were upset, they were also happy that at least they lost to their close friends Bhavya and Uday.
In the upcoming episodes, Sambhav-Saundarya will lock horns with Priyamvada and Shrey. The losing couple will join Piyush-Arshiya in the dumping zone.
Considering Piyush and Arshiya's sour relationship with Bhavya and Uday, it can be speculated that the new chosen ones can dump them as a revenge.
Or do you think another twist will save Piyush and Arshiya?
Post your thoughts in the comment section below.
Stay tuned to this space for more updates.