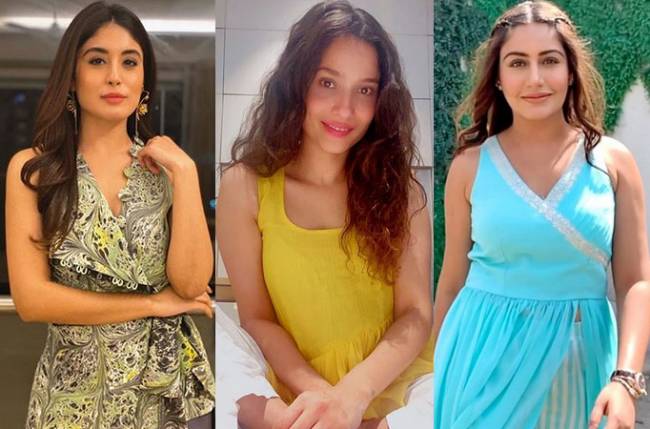 Well, one can say, eyebrows are a girl's best friend.
It is the most important feature and defines the way you look.
Framing your face and bringing attention to your eyes, brows are—literally and figuratively—really big right now. A gorgeously full, defined pair of eyebrows are practically a beauty requirement; people are even getting transplants in an attempt to get their #browsonfleek!
Well, if you do not have those kind of eyebrows you can flaunt, you can always work on it with some hacks listed below!
When filling your brows—whether you use a pencil, pomade or gel—don't make them a single, consistent shade from end to end.
Shaping your eyebrows under the influence of fluorescents is just begging for a bald spot. You should only ever tweeze your brows in natural light.
Inspired yet?