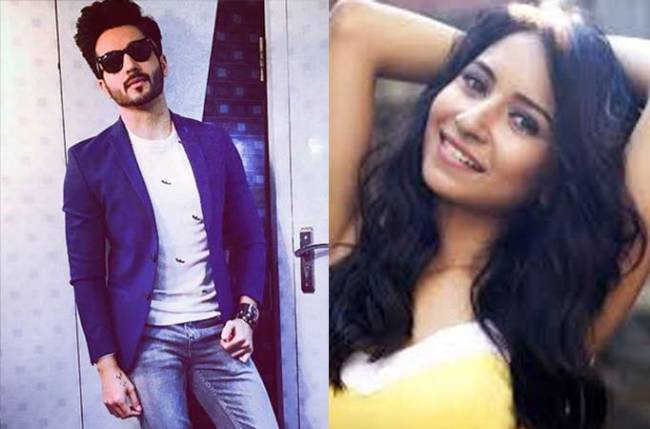 Television influences us and how! Audiences love not only the onscreen characters of their favourite actors but also the minutest details about their personal lives. We at xpressvids have always taken you a step closer to knowing your favourite television stars. Keeping up with that legacy, we bring to you an exclusive segment wherein we will update you on celebrities' party scenes and hot spots.
We got in touch with the pretty and petite Vinny Arora Dhoopar and asked her a few fun questions. Read on to know more!
Your favourite party junction
I am not a party person, but I last partied at Playboy Club and quite liked it!
Your favourite people to hang out with at a party
My husband Dheeraj and my childhood friends. Once in a while, I like partying with the Kundali Bhagya cast.
Style statement for a party
A good pair of heels
When in a party, which music do you prefer to groove to: Bollywood–Punjabi or English?
Bollywood–Punjabi! Hands down
Are you a silent observer or a rock-the-dance-floor kind of a person?
Silent observer in public and rocking the dance floor with friends.
Your favourite DJs
Don't have any
Beer, whiskey, or wine?
Wine, any day!