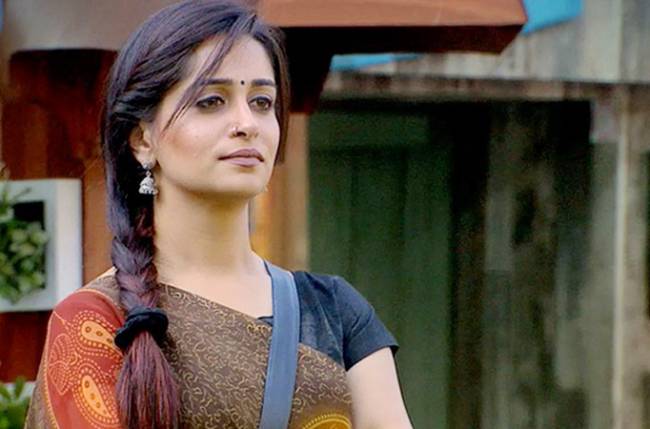 MUMBAI: Bigg Boss is one of the most popular reality shows and is notorious for drama, arguments, fights, and controversies. No matter what, the show has its own set of loyal audience, who would not mind speaking up when they do not like any of the contestants' behaviour or comments. The latest contestant to have upset the audience is Dipika.
What Dipika did last night has not gone down well with the viewers. She refused to sacrifice Shoaib's jacket, which was understandable. However, the viewers have not appreciated the fact that she would not do it for Karanvir but would have readily done it for Sreesanth.
And for this attitude of hers, Dipika is now getting trolled on social media.
What are your thoughts? Share your comments below.