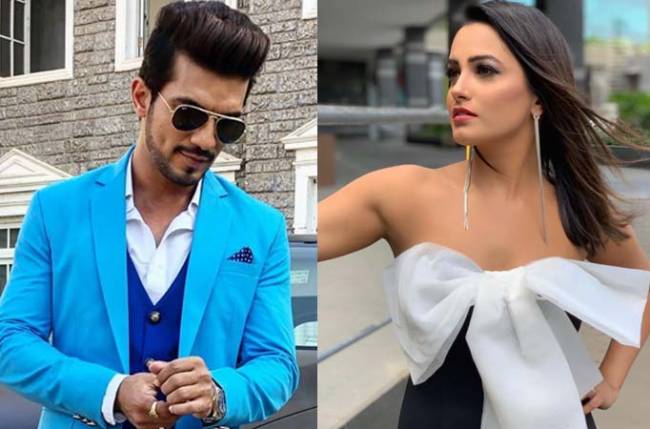 MUMBAI: We usually see actors going on crash diets and sweating it out in the gym even at late nights in order to stay fit and look their best on screen and at events.
But there are some celebrities whose metabolism is extremely high, and they do not put on weight regardless of what they eat. It may not necessarily be because of metabolism but also because they make sure to sweat out all the extra carbs from their body.
Anita Hassanandani is often seen binging and munching on junk food, and how can we forget the pizzas Surbhi Jyoti and Pearl V Puri relished on the sets of their show, Naagin 3. Currently, the entire cast of the series of Naagin (1, 2, and 3) have come on board to shoot the finale episode. While all of them are having a ball of a time shooting as well as contributing their best to make the scenes to turn out better, Arjun Bijlani questioned Anita about how she manages to look the same always, that is, with a glow on her face and as fit as she has always been.