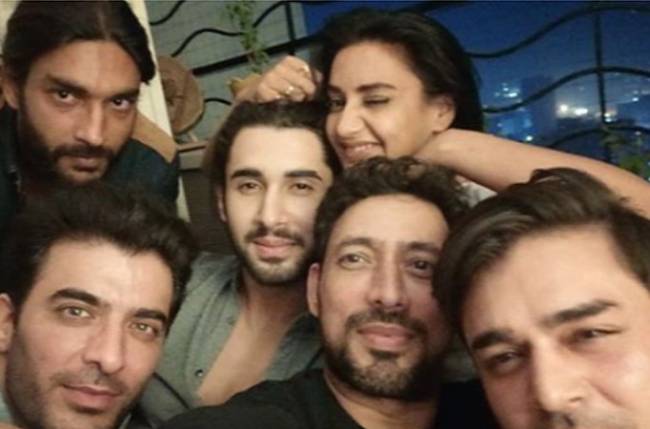 MUMBAI: With Siddharth Kumar Tewary's popular show on Sony TV going off air after showcasing the journey of great warriors from history, the cast of Porus seems to be adapting to the sudden change without their daily banter and masti on the sets.
The show saw handsome actors like Laksh Lalwani (Porus) and Rohit Purohit (Alexander) and stunning beauties like Rati Pandey and Suhani Dhanki (Lachi) in lead roles. Post the show going off air, fans seem to be missing the frequent Insta stories of the cast. Fortunately, Laksh's recent post gave them something to talk about.
The cast of the show reunited and were hosted by the gorgeous Rati Pandey and Vaishnavi Dhanraj. The post and the pictures from the night speak a lot about the amount of fun they had.