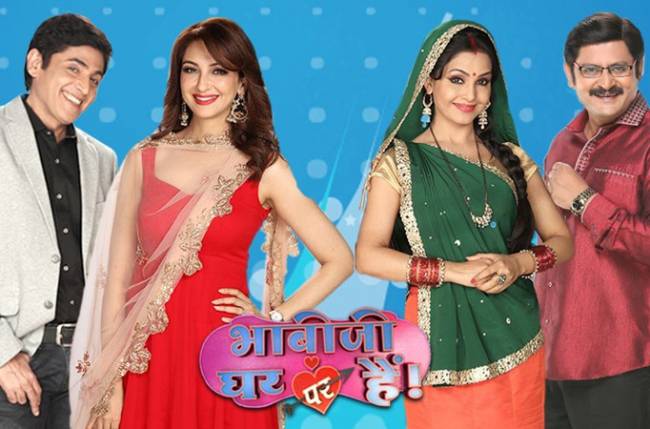 MUMBAI: Actor Sandeep Anand, who is a part of the TV show Bhabiji Ghar Par Hain, has got separated from his wife and has filed for divorce. In an interview with a leading entertainment portal when he was asked about the same, he said that these days relationships are not working in the metros.
Sandeep got married in 2012. Due to compatibility issues, he is taking this decision. He was confused about whether or not he should have spoken about it as he hails from a very small town. When he came to Mumbai in 2006, he got a few shows due to his theatre experience, and as soon as that happened, under his parent's pressure, he got married, only for their happiness.
He got married to a girl who he was not in love with and soon he realised that they both were different. The problem came as they both had a different culture and came from different societies and he had some responsibilities and he tried to make things better.
He had given seven years of his life to his marriage and he tried hard to work on it but unfortunately it didn't work out. The estranged couple also has a son and currently, the kid is with his mother. They filed for divorce and it's been a year since they have been separated, and he has moved on now.