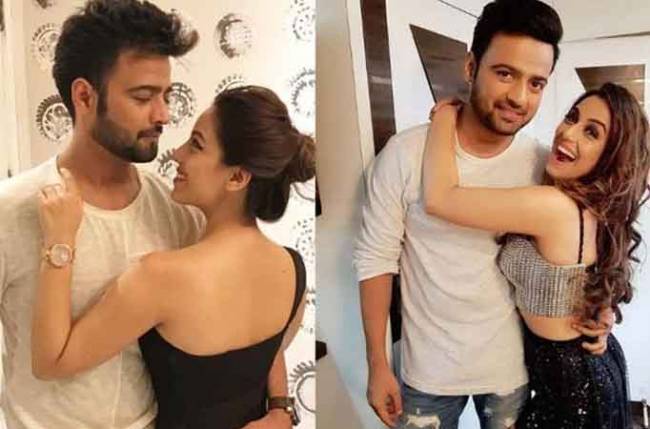 MUMBAI: Manish Naggdev and Srishty Rode were in a relationship, but they broke up after the latter came out of the house of Bigg Boss 12. Back then Manish had not said anything, but recently, he shared what happened. He wrote an open letter about the same. Now, it seems his open letter did not go down well with many.
One of the users who seem to be a fan of Srishty hit Manish on social media. The guy in question strongly feels that Manish is playing a game to get an entry in Bigg Boss 14, since why the hell he brought it all up only six months after the break-up. He also warns him of karma and hints that decency lies in restraint. A few more users also lashed out at him. Take a look below.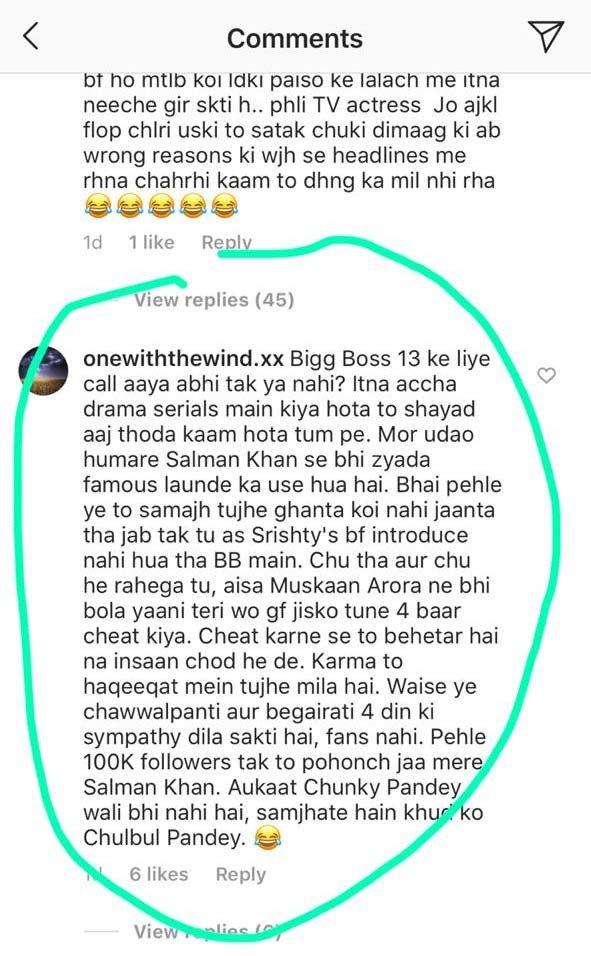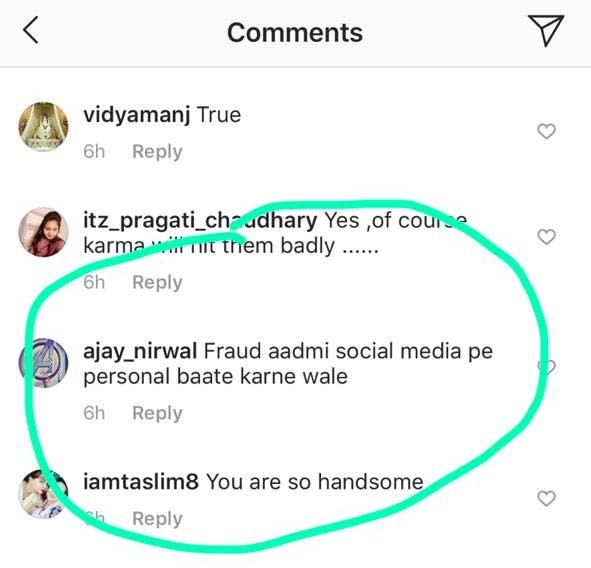 For the uninitiated, Manish recently wrote a long post opening up about his split with Srishty.