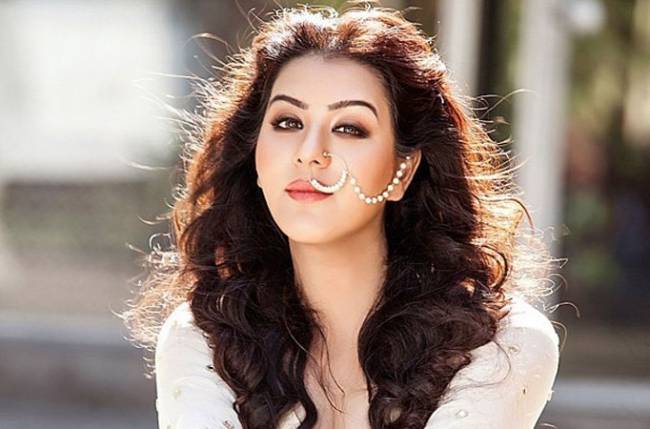 Dipika Kakkar Ibrahim emerged as the winner of Bigg Boss and shed tears of joy as she kissed the trophy and united with her loved ones. After three months of living under the constant glare of more than 80 cameras, Host Salman Khan's advisement and enduring the life if the viewers, she is finally out as a hero!
However, doesn't look like someone has taken her win too well. We are talking about ex contestant of the show, Shilpa Shinde. She took to Twitter spitting venom at Dipika stating that although she shed tears the show was a flop and that the makers gifted her a toy in the end.
According to the media reports, Dipika was surprised by this comment and said everybody is entitled to their opinion but she does not know why Shilpa has said something like this.