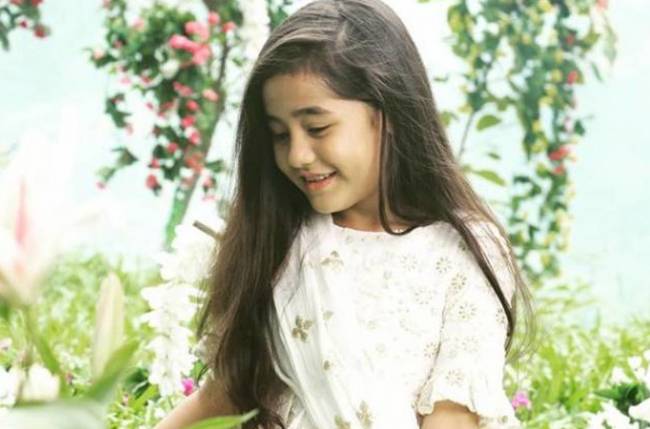 MUMBAI: The way child actress Aakriti Sharma aka Kullfi from Star Plus' Kullfi Kumarr Bajewala is shaping up, it doesn't look like she is far away from ruling the roost. In fact, one can tout her to be the next Jennifer Winget or Erica Fernandes!
She is smart, naive, and extremely cute, and one can't help but adore her. We are sure our readers cannot have enough of Aakriti. So we bring to you her likes and dislikes!
What is your favourite dish?
My favourite dish is rajma chawal and chilli paneer
Favourite colour?
Peach and pink
You are extremely good at social engagement app Tik Tok. Which is your favourite video?
The video in which Mohit (Malik) bhaiya and I are pretending to be sleepy.
Please share your favourite dialogue from your show Kullfi Kumarr Bajewala!
Khao tinde maro dakar…
Your favourite Bollywood and television actor is…
My favourite Bollywood actor is Ranbir Kapoor, and my favourite television actor, obviously, has to be Mohit (Malik) bhaiya.
Favourite subject in school
I love maths.
A subject you do not like much is…
General knowledge (winks)
Do you know more about Aakriti's likes and dislikes? Continue the list as a thread in the comments section below!