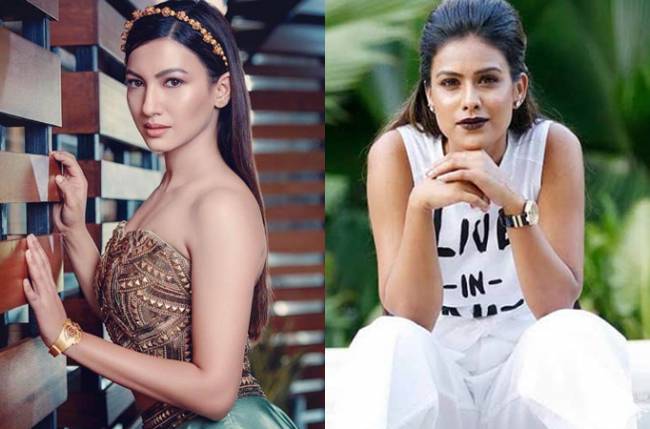 MUMBAI: Actresses Gauahar Khan and Nia Sharma have condemned a distasteful act that has shocked the entire nation. Yesterday morning, a video featuring two Kashmiri street vendors getting beaten up by goons in Lucknow went viral.
According to media reports, this shocking incident took place at around 5 pm on 5 March in Daliganj in central Lucknow. Local goons beat up these dry fruits sellers, while a passerby came to their rescue.
Irked by this heinous act, Gauahar wrote on Twitter, "Kaun terrorist aur kaun victim ?????? Every beard sporting man is not a terrorist! Hopefully the right minded Hindus will be appalled too by the Misrepresentation of the saffron color !!! Speak up! Stop the hate ! Stop terrorism ! Of all kinds , in the name of ALL faiths ! "[sic]
She further wrote, "The man in the red jacket should be highlighted! He represents the spirit of india ! #just #sane #proactive #brave #indian ! Pls find his identity ! We need more such examples in the country right now , to lead the way back to unity ! I'm still shocked with what's happening! "[sic]
Nia's tweet read, "Outright Animality… how do you spineless hooligans assaulting unarmed innocent people call yourselves men …terrorising citizens and getting away with it?"[sic]
According to latest media reports, an FIR has already been registered by Hasanganj police, and one of the accused has also been arrested in connection with this case.