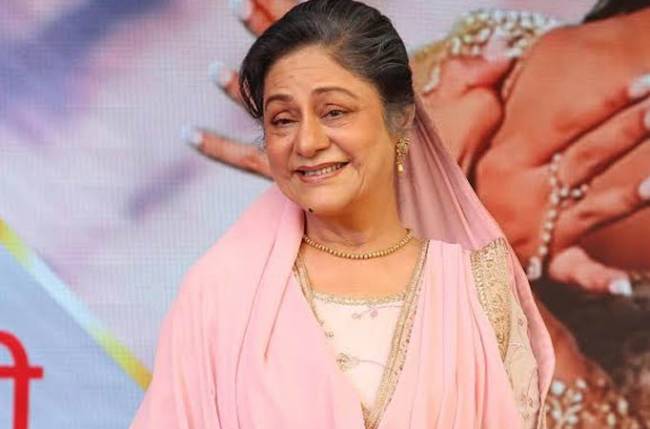 MUMBAI: Veteran actor Aruna Irani, who is currently seen donning the role of dadi in Star Plus' daily Dil Toh Happy Hai Ji, says she has to travel 2 hours one way to reach her set but she loves it!
The actor has been a part of the industry for almost 6 decades but is still young at heart and wants to keep working until her last breath. She is playing the role of a khadoos dadi on the show for which she is really excited.
Talking about the travel time, she says, "Initially, I turned down a lot of offers because it involved a lot of traveling and regretted them later. When Dil Toh Happy Hai Ji came my way, I loved it so much that I didn't mind traveling for it. I also made up my mind because most of the sets are far away from the main city and if I want to keep working, I will have to travel."
Now that's called dedication!