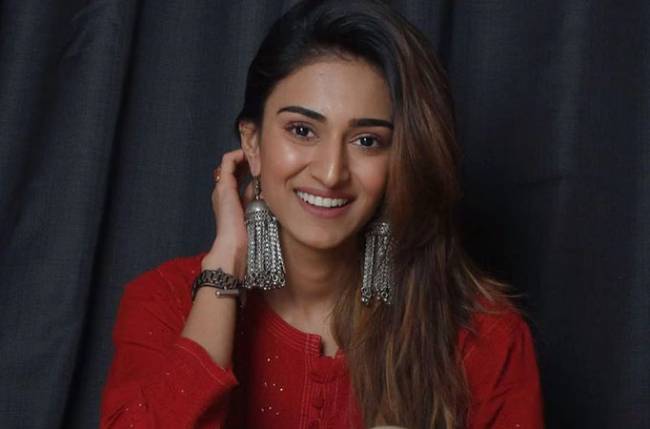 The Coronavirus pandemic has brought the world to a standstill. All of us are under house arrest, as the government has announced a nation-wide lockdown for 21 days. Just like everyone else, television actors are not venturing out of their home.
Recently, TV star Erica Fernandes spoke to a media portal about the situation. She said, 'I feel people should be more concerned about the situation the entire world is in right now. This is not about you as an individual but the entire country right now. The virus is spreading like wildfire. You cannot put the lives of others at risk just because you want to go out. The lockdown announced by the government is for the betterment of people so please take this seriously.'
Talking about her work being stalled, the actress added, 'I don't miss working and going on shoots. I have been working for 11 years and this is my break time. I am enjoying staying at home, spending time with my family and playing with Champ.'
Well, that is indeed the right attitude to have in this difficult situation.
Stay tuned to this space for more updates.