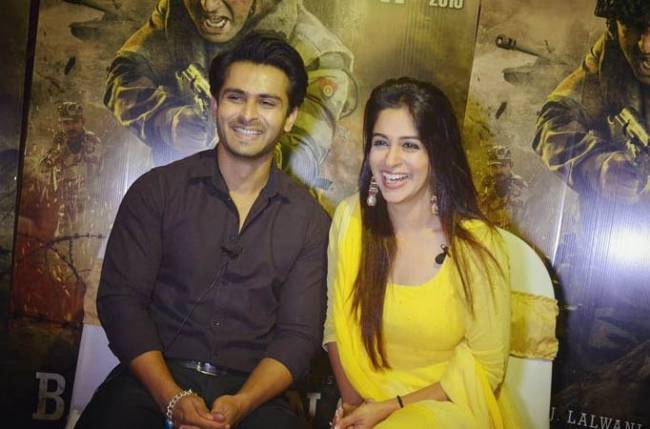 MUMBAI: It's a new beginning and a new phase for lovebirds Dipika and Shoaib Ibrahim as the latter is gearing up for his big debut on the 70mm!
Seen in Sasural Simar Ka as Prem Bhardwaj, Shoaib banked upon the opportunity when he was offered to play the lead role in Indian war drama Battalion 609. Helmed by Brijesh Batuknath Tripathi, Shoaib will star opposite Elena Kazan.
Not only Shoaib but his wife Dipika, who now owns the coveted Bigg Boss 12 trophy, cannot hold her excitement. She recently took to Instagram and shared that Shoaib and her dream has come to life after waiting for years. She also mentioned that it is difficult to believe that Shoaib is finally making it on the silver screen.
We wish Shoaib congratulations and luck to prosper into the Bollywood space!