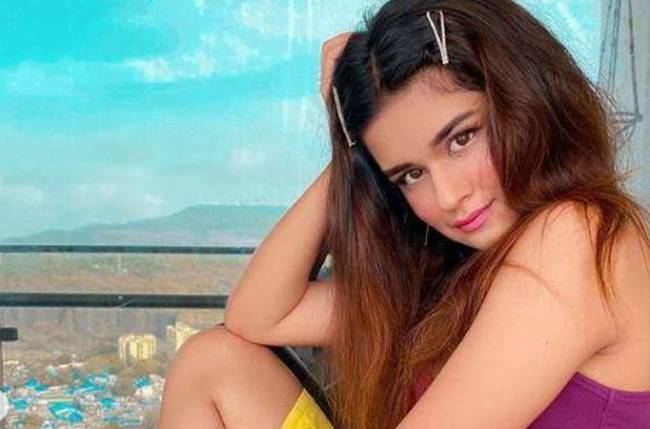 Just like many other celebs, Avneet Kaur is leaving no stone unturned to keep her fans hooked to her social media accounts. The actress is constantly updating her social media accounts by sharing some interesting things.
The actress has also given a sneak peek into her personal space. From showing her personal collection of shoes and jewellery to sharing the beautiful video of how she revamped her room, the actress shared many exciting things.
And now, Avneet is back with yet another video where she has shared a beautiful collection of her jewellery.
The diva had previously shared a video where she showed the personal collection of her jewellery but it seems the actress owns quite a huge collection and has lots to show in future as well.
Avneet is always excited to share everything with her fans and that's what makes her videos watchable and fans shower all the love on her.
What do you think about Avneet's jewellery collection? Tell us in the comment section.
Stay tuned for all the latest updates.