Parents' Day is celebrated on the last Sunday of July every year to honour the love and dedication towards parents. So here we bring you with some of the most caring parents of Indian television (onscreen). Take a look…
Raman and Ishita (Yeh Hai Mohabbatein)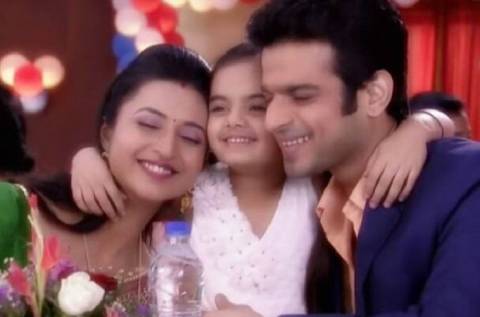 Raman's daughter Ruhi from his ex wife Shagun is the apple of Ishita's eyes. Ishita and Ruhi, although being step mother and step daughter, love each other immensely. No wonder, Ruhi was the reason why Ishita married Raman. This triangular love between Raman – Ruhi – Ishita further enhances their relationship as they try to be great parents to the cute Ruhi despite all their dissimilarities.
Naitik and Akshara (Yeh Rishta…)
Ideal parents Naitik and Akshara always make sure that their kids Naksh and Naira respect elders and don't follow any wrong path. No doubt they are the most ideal parent of Indian television.
Sooraj and Sandhya (Diya Sur Baati…)
Sooraj and Sandhya are the strongest parents as they took the tough decision to give away their one child Vansh to Sandhya's brother Ankur. Now, they take care of their other child Vedh.
Jetha and Daya (Taarak Mehta)
The most chilled out parents are Daya and Jetha. Tappu who is the naughtiest kids is always saved and protected by her mom Daya.
Ahem and Gopi (Saath Nibhana…)
Mira and Vidya are the two angles in Ahem and Gopi's life. They are definitely the most caring parents as they take care of their children and Rashi's kids too.
Neil and Ragini (Itna Karona…)
Neil and Ragini stay separately but make sure that their children Nishi, Aarav, Suhani, Aagam and Ranbir never get into any problem.
Bhuvan and Kasturi (Udann)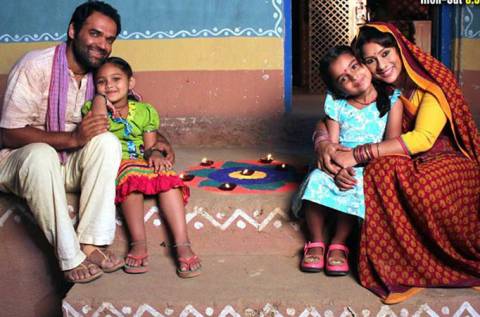 Bhuvan and Kasturi have nurtured Chakor with good manners and etiquette.
Laxminarayan and Mamta (Delhi Wali…)
This duo has five daughters Anji, Binny, Chandi, Dabbu and Eshu and all are equal for them. While Mamta is too protective about her daughters, Laxminarayan is a chilled out dad.
Who according to you is the best parent? Let us know in the comment box below.