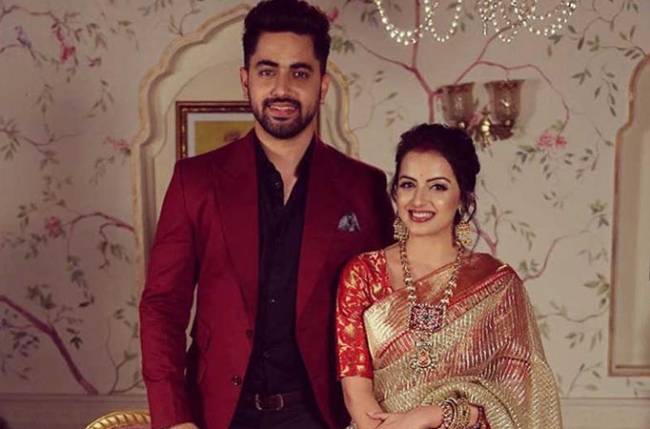 We have loved watching Shrenu Parikh all throughout her journey as an innocent girl and a daughter-in-law in most of her shows. However, she redefined the entire image of a daughter-in-law and also how people perceive her through Ek Bhram Sarvagun Sampanna on Star Plus.
As Janhvi Mittal, Shrenu acted effortlessly and won the audience's hearts with her performance. However, with the show going off-air, her fans are disappointed, as Shrenu is on a short sabbatical before making a good comeback on television.
On that note, we contacted Shrenu to know what keeps her busy these days. She said, 'I have always wanted to do different roles, and Ek Bhram Sarvagun Sampanna was a challenge. It was an experiment. Now on, I would like to play something different and unconventional. There are so many web shows that I am watching these days. I would like to be a part of unique concepts such as Bard of Blood and The Family Man. And yes, I really want to do a show like Friends or Suits.'
On her friendship with her co-star Zain Imam, she expressed, 'These days, I have been resting, as the last few days of the shoot were very grilling for all of us. We will definitely plan to catch up, as you don't forget people once the show goes off-air. He also was suffering from dengue and has recently recovered. "
On a parting note, Shrenu said, 'I did not expect the show to go off-air, and I feel really sad because even fans sent a lot of requests, but eventually, we could not do much.'
Show your love for the actress in the comments below!